Certified translation, notarised translation (notarized) and sworn translation services.
Whether you need certified translation services, legal translation services or another form of official document translation it is imperative that you choose the correct type of translation for your needs. In certain cases, getting this wrong can render the translation unusable for its purpose. The standards and the requirements vary from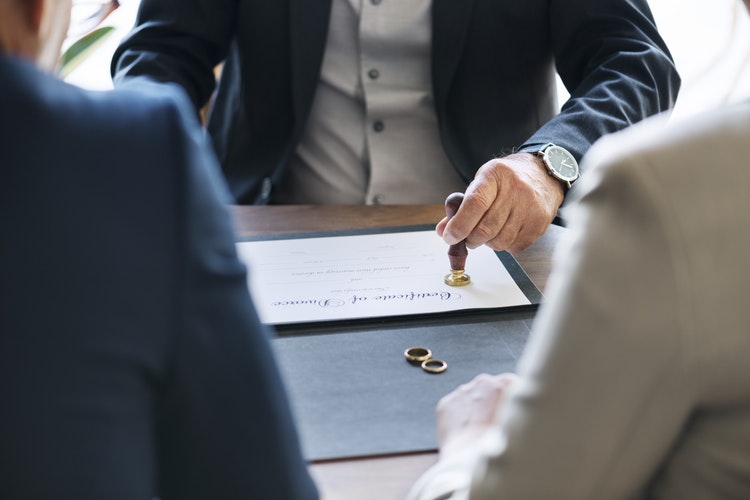 Generally speaking, there are 3 main types of translations to consider:country to country so it's worth doing your homework.
Certified Translation
Notarised (Notarized) Translation
Sworn Translation
What is Certified translation?
Certified translation is a translation which includes a signed statement confirming that the translation is accurate and complete to the best of the translator's knowledge and ability.
While any translator can provide a Certified translation, certain organisations may have specific requirements.
The home office for example requires:
The company that employs the translator to be a member of the "Association of Translation Companies"
The specific translator is a member of an official professional organisation such as (CIoL) the Chartered Institute of Linguists or (ITI) the Institute of Translation & Interpreting.
Take a look at this blog post specifically talking about providing certified translations to the home office.
What is Notorised translation?
Notarised translation requires an oath being sworn before a Notary Public by the translator. This confirms that the translator did indeed translate the document. The Notary Public will confirm that the translator is authorised to translate such documents and add their seal.
A Notarised translation would generally be required for court proceedings, especially relating to civil and commercial cases, or for administration purposes.
A Notarised translation has to be a physical hard copy, as it includes the seal of the notary public, and therefore must be collected in person or posted.
In US Engish this would be known as Notarized translation.
What is Sworn Translation?
Sworn translations are a translation endorsed with the signature of a translator authorized by the foreign office in certain countries. It is worth noting that Sworn translations are not a concept used in the UK or US (a Notrised translation would apply in these cases). You would need to check in the country where the translation is required what the specific needs are.
TranslationsInLondon offer Certified translation, Notorised translation and Sworn translation services in the UK from our base in London. We can arrange an appointment to sort the documents face to face or we also offer an online document translation service.
Get in touch with us today via the form below or give us a call to discuss our specific official/legal translation services. You can dig deeper into our other Translations Services here.