Editing and Proofreading Services
What is proofreading?
Proofreading is the process of manually checking through a text to ensure that any stylistic, grammatical or spelling mistakes are corrected so the document is as error free as possible.
When it comes to translated documents, editing and proofreading services will more than likely go hand in hand as there is often changes to be made at the sentence or paragraph level in order to improve the readability of the text as well as the usual grammar and spelling corrections.
We often work on documents that have not been translated by professional translators or people who are not fluent in the target language. E.g. someone who may speak conversational German very well and therefore gets asked to prepare a German press release. The essential meaning may well be fairly clear but you will often find that it just doesn't read naturally to a local and thus doesn't have the intended impact. These self translated or non native translations often require a fair amount of time committing to the proofreading and translating process against how long it would take if the translation was performed by a native translator into their target language.
As with translation, Editing and Proofreading should only ever be performed into the translators native language. This is the only way to guarantee that the final result is natural and carries the original intended meaning.
What proofreading isn't?
Proofreading is not about, re-translating or re-creating a poorly written or a poorly translated document. Proofreading is not about fact checking claims made in the document. A proofreaders job is to make sure that the content he or she is provided with contains no technical errors and is suitably readable to the appropriate target audience.
It goes without saying that we would always recommend that a translation is done by a professional translator but we also understand that sometimes that isn't possible. We are happy to help in either case to ensure that the end product achieves it's goal.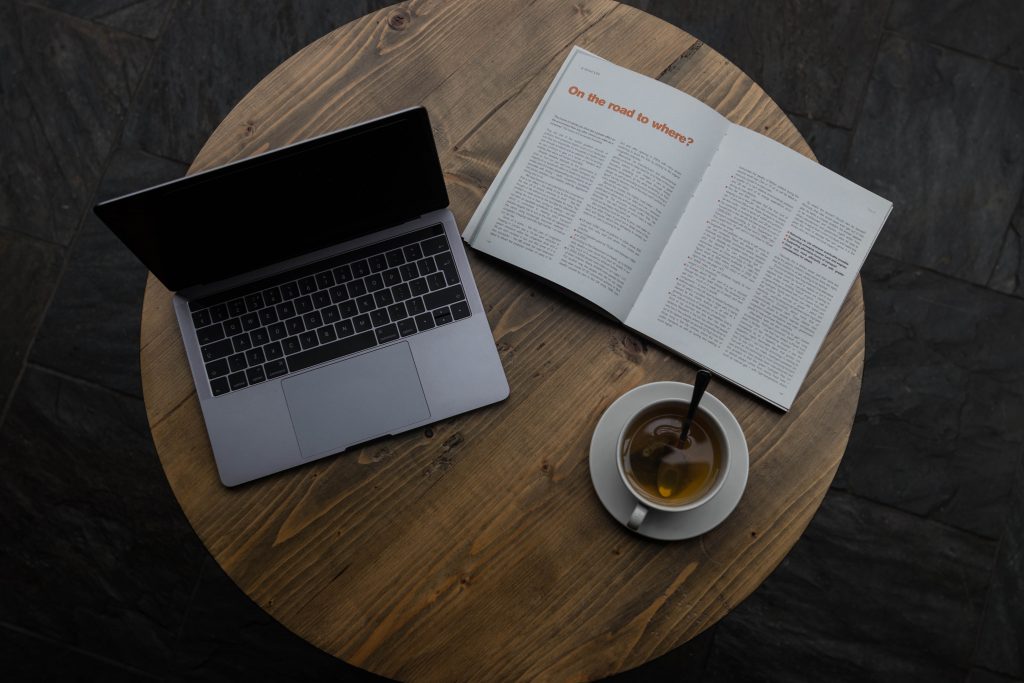 At TranslationsinLondon we ensure that all of our translations are proofread by a native linguist in order to maintain our rigorous quality standards.
Our clients are welcome to provide style guides and previous documents so we can make sure during the proofreading and editing stage that consistency is maintained across the board.
Please get in touch via the form below, Skype or give us a call to discuss your editing and proofreading needs.