Localisation
What is Localisation?
Localisation or Localization (in US English) is the process of adapting a text to a specific region or culture, importantly localisation is different from just a literal translation but does form part of a complete translation process. The process of Localising (localizing) involves modifying everything such as measurements and sayings so that they appropriately and effectively fit to the target market. Localisation often takes place as part of the same process as translation but can be done at a later point in time in certain cases. Localisation is fundamental in the translation process as it involves taking elements of the culture of a specific country into consideration and makes the translation truly informative and understandable for a definite audience. It is particularly important when it comes to launch a product of service in a new global market so as to make the content immediately engaging, genuine and appropriate, avoiding mistakes or misunderstandings.
There are situations where jokes or sense of humor from one language or culture simply would not translate to another. This could simply cause confusion or even worse offence, clearly not the intention especially when trying to promote your buisness to a new audience.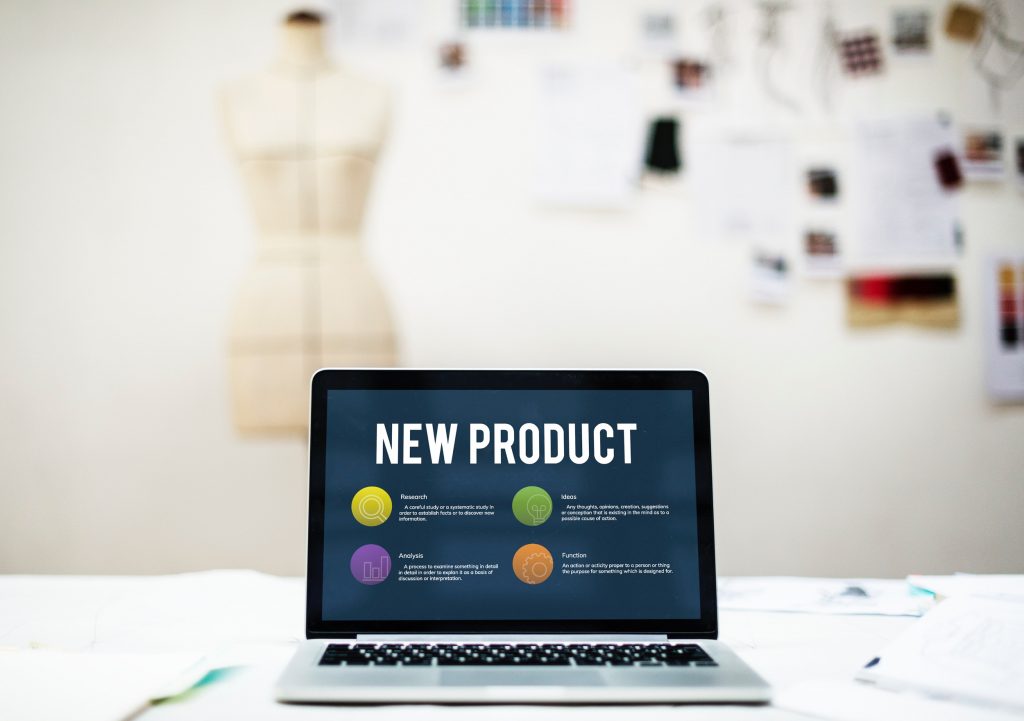 You should always ensure that your translation partner has not only in-depth knowledge of the target language but also full awareness of any localisation requirements that may need adhering to for the relevant region or market.
We at TranslationsInLondon would love to hear from you and help to build a plan for your translation and localisation requirements. We already have expertise in many global markets so can advise on best practices and any considerations that may need to be made.
Get in touch via the form below, Skype or give us a call to discuss your specific translation and localisation needs.