Multilingual Event Staff
Attending promotional or trade shows across the world is an expensive business. Particularly when flying promotional staff over to be your representatives at the show. TranslationsInLondon are able to provide event staffing that can act as your brand ambassadors when it's just not cost effective for your existing staff to travel or you simply need some additional help. When at international events its important that these promo staff are bilingual or multilingual so they can properly engage and promote to prospective clients.
When we are looking at resourcing for these events ask to be provided with as much background information as possible so that anyone representing your company can not only be a good fit but also as knowledgeable as possible about the products and services they will be promoting. We are happy to facilitate online conferencing and knowledge sharing as part of this process pre-event process.
This kind of preparation is not always required though depending on the specific requirements at the event and sometimes we understand that your staffing needs are extremely short notice.
We are also able to provide multilingual promotional models, promo girls (and boys), pr girls (and boys) or any other staff to assist with your bilingual or multilingual hospitality staffing requirements.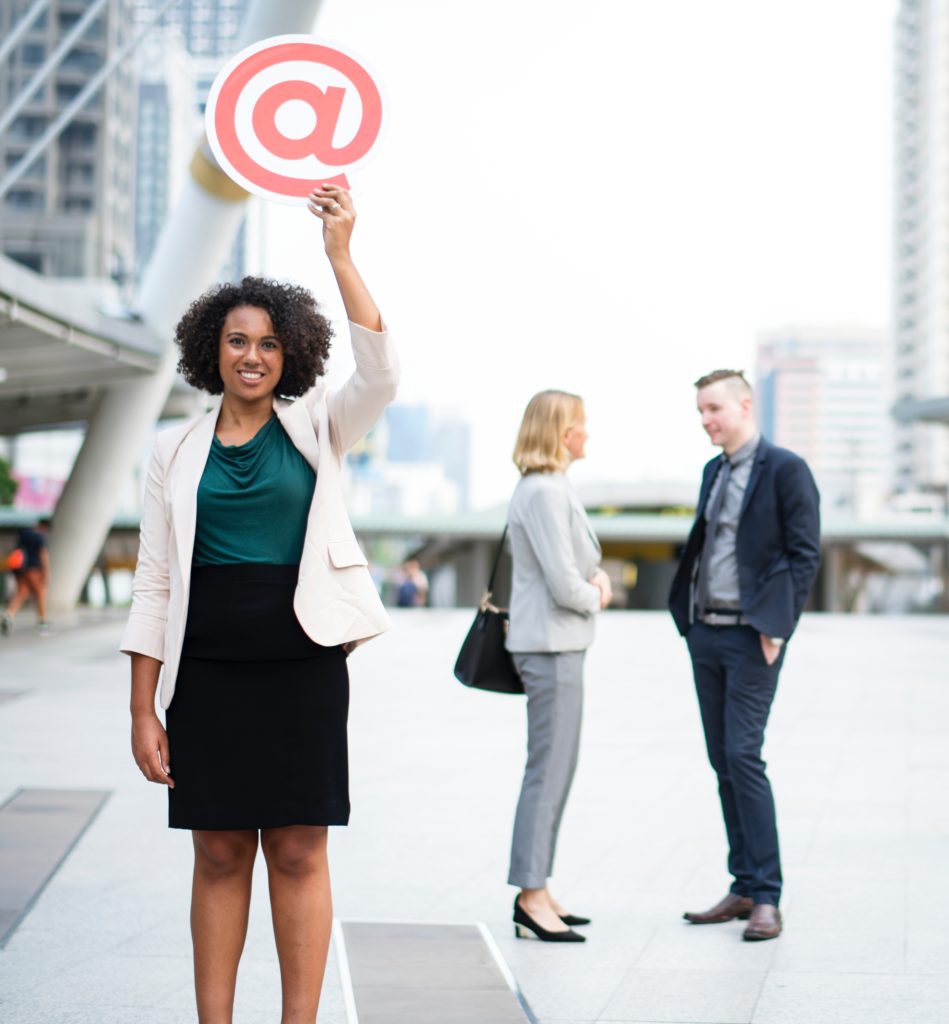 International event marketing is a key element to promoting your brand and being able to engage with a wider audience in their local language could give you an advantage when you are looking to hire event staff.
Our promotional staff are professional, reliable and we can guarantee they will be great brand ambassadors for your business. They are happy to dress in a specific branded or themed (provided) attire if needed or can arrive in their own formal business dress.
Get in touch via the form below, Skype or give us a call to discuss your specific multilingual staffing needs.