Document Translation Services
What are document translation services?
Document translation is the process of accurately translating a wide range of file formats and physical texts from and into a wide range of languages. Other than a high level of literacy and grammar the translator may well need specialist industry knowledge to be able to accurately re-create the translated document. An example of this would be medical translations, where knowledge of specific industry terms and knowledge is a requirement in order to be sure that the correct meaning come across as intended. Clearly inaccuracies in translated documents such as these could cause huge issues.
To be able to provide a professional document translation service a translator must also be familiar with desktop publishing (DTP) and the major software packages so they can accurately re-create the formatting of the translated document where required.
A translator will only perform document translation into their native language in order to guarantee quality and a very natural level of readability that can generally only be achieved in your native tongue.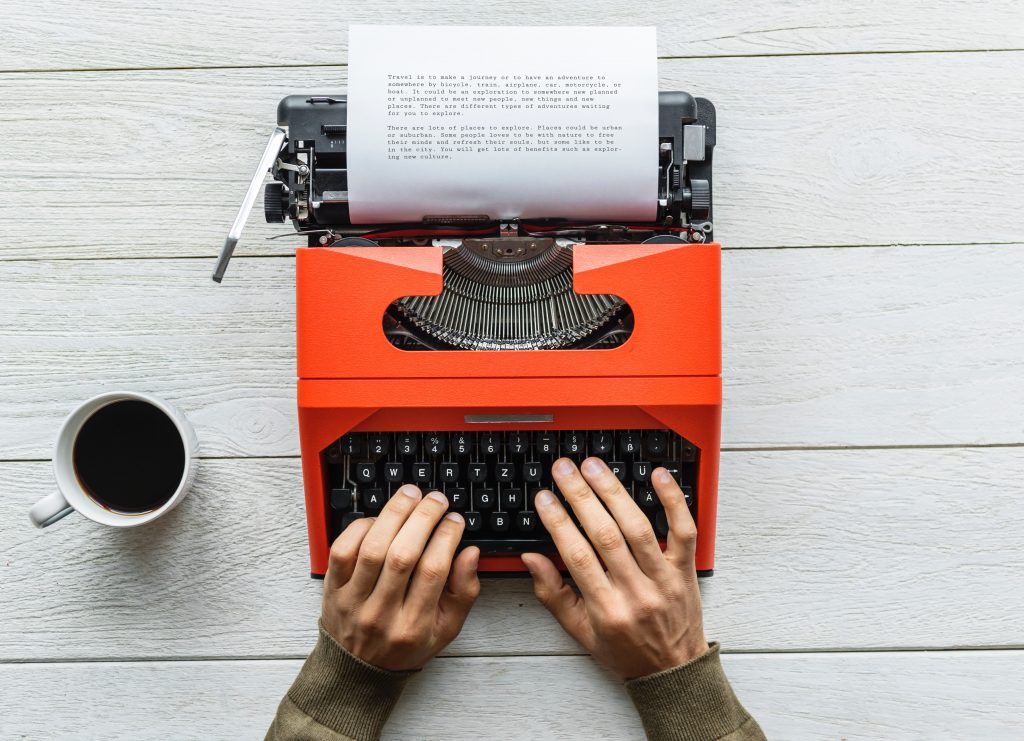 TranslationsInLondon pride ourselves on providing an efficient, fast and high quality document translation service. We have built many long term relationships with our clients but are also happy to work on one off documents and projects.
We are bound by the new European Union GDPR regulations in terms of protecting your data and take our responsibilities with regards to this very seriously. We are more than happy to sign and comply with any non disclosure agreements (NDA) that may be required.
Please get in touch via the form below, Skype or give us a call to discuss your specific document translation needs.