English Language Courses in London
English languages courses can help unlock your access to a wider job market, open up new business opportunities or simply be part of an enjoyable hobby and life skill.
TranslationsInLondon are able to offer great value residential (or non residential) English language courses located in the heart of London thanks to our partnership with two high quality language schools.
Courses available include: (but not limited to)
Business English
Intensive Courses
Examination Courses (IELTS, Cambridge First & Advanced, TOEIC)
Evening Courses
Each English language course can be tailored to your specific needs and schedule in order to make them as flexible as possible.
We are also able to provide customised training solutions for foreign or UK based companies who want to increase their employees level of written and spoken English language. It's possible to add industry specific learning to these language courses so they can benefit both your comapny and your employees as much as possible.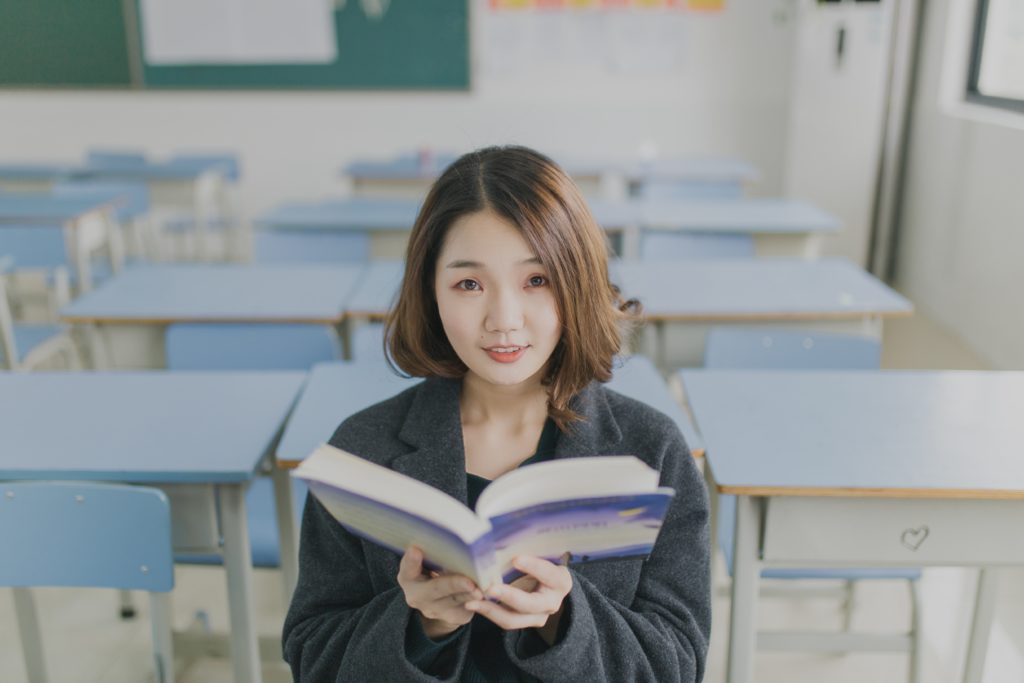 Learning in this relaxed enjoyable environment allows you to immerse yourself in the language and London culture as well as taking in London's many attractions which will be on your doorstep. Courses are available with or without accommodation and we would also be able to assist if you have specific accommodation needs whereby the standard accommodation is not suitable.
We are also able to facilitate online Skype one-to-one language lessons and conversation sessions to enable you to learn and improve your English language skills. The best way to keep your language skills up to scratch is to use them regularly. Even a 30 minute Skype call each week can really help to keep your English to a good level for when you really need it.
Please get in touch via the form below, Skype or give us a call to discuss starting your path to exceptional English today with TranslationsInLondon.