Patent translation, A dedicated and experienced team at your service.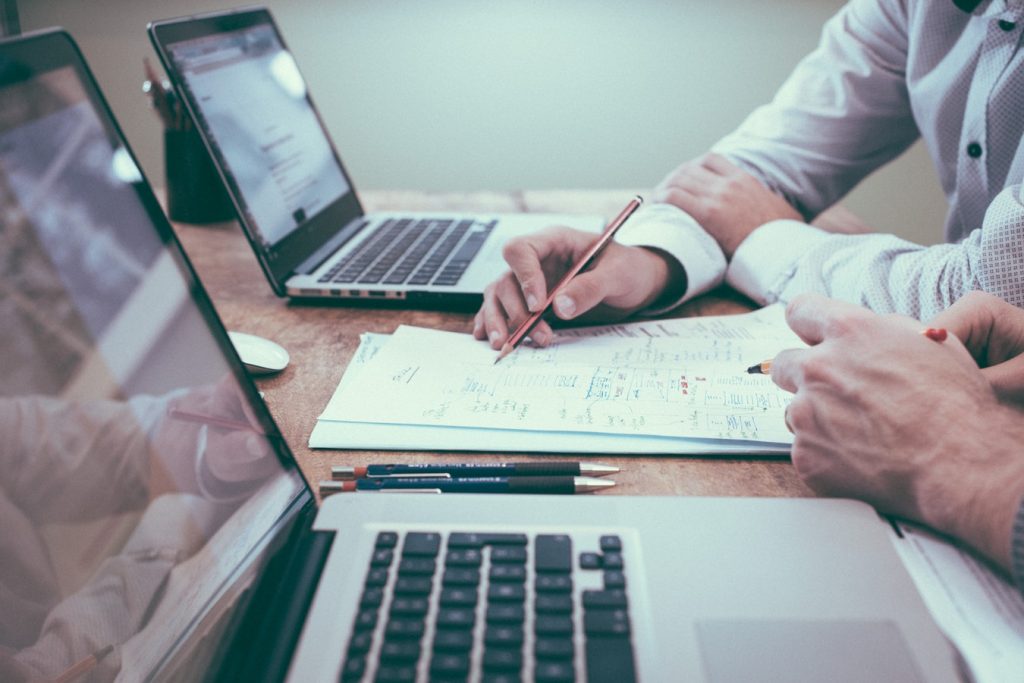 Any translator with experience in patent translation will confirm it: Patents are different from any other type of translation. At TranslationsInLondon Ltd., we fully understand that you as a patent agent, patent attorney or patent application filer have translation needs which are substantially different from those of other industries. In order to accommodate these unique requirements, we have meticulously assembled a team of only the most experienced and skilled patent translators. Our proven quality, patent experience, transparent pricing and excellent customer care set us apart from our competitors and have helped establish TranslationsInLondon as an industry leader.
TranslationsInLondon are specialised in many sectors but in particular mechanical, automotive, electronic, textile, industrial, scientific, medical and biomedical patents. We translate over 200 patents per year thanks to our network of professional translators.
TranslationsInLondon Ltd. offers the full range of patent translation and linguistic services, and even if your particular need cannot be covered by a translation agency, we can gladly refer you to our network of EPO-registered patent attorneys and expert witnesses. Fill out our form below or Contact Us to get an all-inclusive estimate for your project.
Getting it right!
A short guide to patent translation
It is vital to plan your patent translation strategy.
Remember:
A translator can handle on average 2,500 words per day
We recommend a two linguist approach
Ensure you are able to provide as much of the relevant information/documentation as possible at the beginning of the process
For further reading check out our blog on patent translations