Italian translation services in the UK
Italian is not only the language of fashion, design and culture but also a language of business.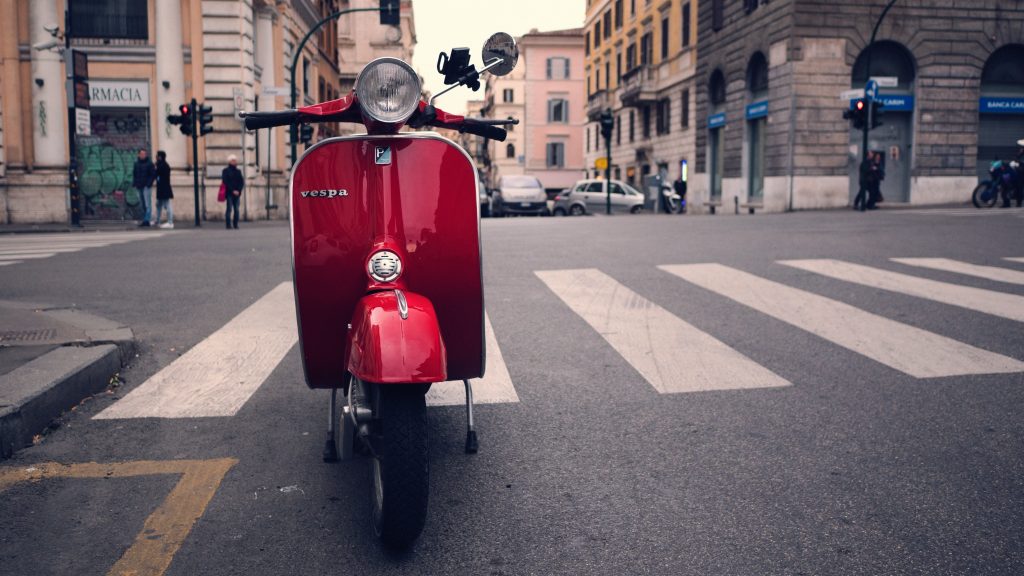 Did you know Italy has:
–   a population of over 60 millions people
–  the 3rd-largest national economy in the eurozone
–  the 8th-largest by nominal GDP in the world
These numbers show Italy as not only a country of design, fashion and tourism but a powerful nation in terms of business. Just some of the reasons that Italy is worth targeting with quality professional translation of your content.
TranslationsInLondon has up to this date, translated millions of words from English into Italian and vice versa.
In recent years, we have experienced a increase in the demand of professional Italian translations.
Thanks to our 100+ native Italian translators, all specialised within their dedicated field of expertise, we translated more than 2.5 million words into and out of Italian in 2016, covering fashion, textiles, automobile, financial and manufacturing industries.
We have preselected and tested our translators and thanks to our strict quality assurance process, we can guarantee high-quality and a fast-turnaround.
Italian: for Italy and Swiss
With a global network of professional linguists, we have native Italian-speaking translators and interpreters based across all European countries where Italian is either the official or co-official language such as: Italy, Switzerland, San Marino, Vatican City and Western Istria (in Slovenia and Croatia).
At TranslationsInLondon, we make sure to only source qualified translators, native to your target region and specialised in your industry, as part of our promise to meet and exceed your requirements.
Fast translation turnaround
Thanks to our vast network of translators, we are able to accomodate urgent requests. Therefore, if your Italian translation requirement is urgent, let our team know and we will strive to deliver to your deadline.
Promising highly competitive rates
Regardless of sector or client-type, we understand that price is often a driving force in your decision making process, which is why we always strive to provide you with some of the best rates available for professional Italian translation services.
Our Italian translation services start at just £50, we are also happy to offer significant discounts on high-volume projects, regardless of industry or language combination.
We promise that all translations are written by professional, human translators and understand that that our reputation as a company is reliant on delivering quality translations on each and every job.
Whether you need translation services in London or globally: Get a FREE quote for your Italian Translations or Contact Us to discuss your translation needs.
What kind of Italian projects do we tend to work on?
Some of our recent translation projects:
Recent projects include:
Financial/Accounting reports
Product descriptions for e-commerce websites
Medical/Pharmaceutical information leaflets (SmPCs and PILs)
Certified translation services (degrees, driving licenses, wedding and birth certificates).