Learning Translation at University vs Translation in Real Life
In this blog post, I'll be delving into the similarities and differences  between the study and practice of translation at university in comparison with how it generally works in real life.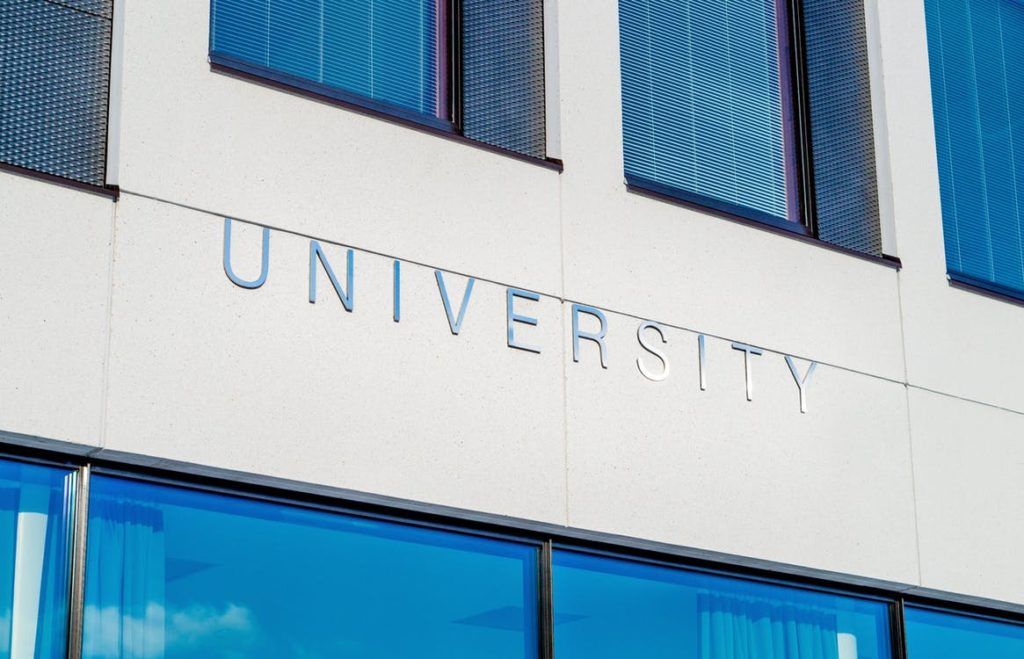 There are many positives that you can take from studying translation at university. Usually, you would study any working languages alongside your translation modules, meaning you progressively improve your language skills, as well as your appreciation and knowledge for translation as a profession. These language classes are often not simply linguistic either, they can teach you the intricacies of your chosen language's history, culture, identity etc. This may seem redundant when compared to your actual skills of producing and understanding your chosen foreign language, but in reality, this cultural knowledge is invaluable when understanding customs, communicating with any potential clients and networking with like minded translators, who are undoubtedly just as interested and passionate about languages and translation as you are.
Another thing university can provide is a controlled environment to perfect your language and translation skills. This should go without saying, but if you've studied different translation theories and honed your skills for years, when the time comes to analyse a text and choose a method to tackle it with, you will be able to provide an accurate high-level translation. Often, universities will also assign tasks and pro-bono assessments in their workshops. This is important as it allows the young translator to have their work reviewed by peers and professors, significantly helping to avoid any such mistakes in the future and providing a safe environment to have their work evaluated. It is better to make mistakes early and learn from them, rather than when you're under pressure working with real deadlines and real clients!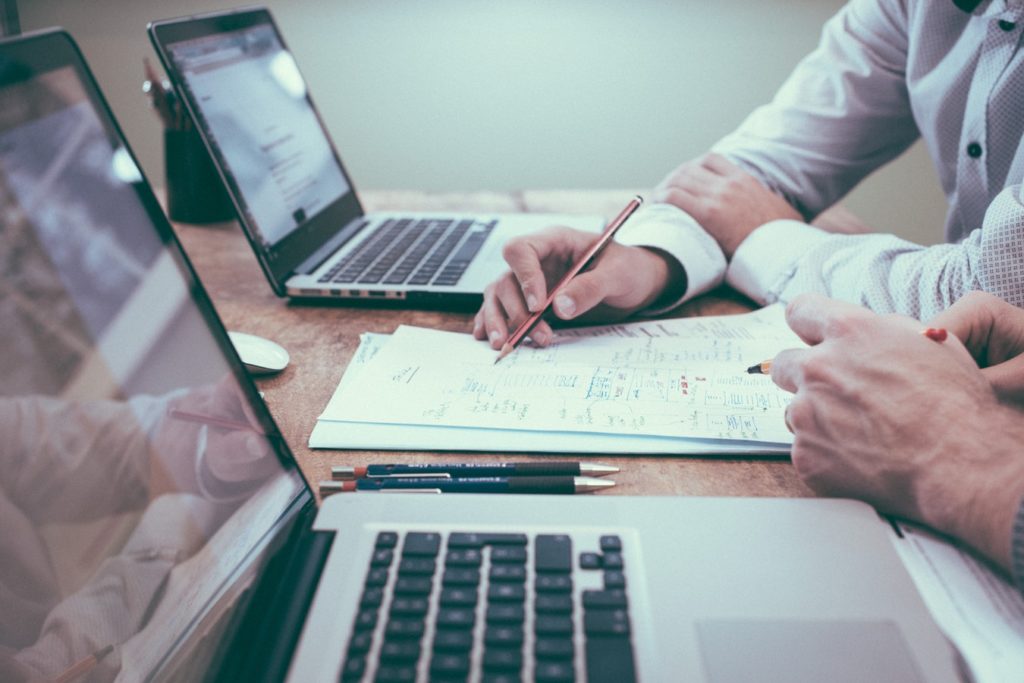 Some universities may even provide a good teaching of the more technical aspects of translation. This might include software training, translation memories, editing, proofreading and interpreting. This is good as it allows a young translator to practice many of the aspects that come under translation and ultimately decide what it is they most enjoy, and how they can continue and become employed in that field in the future.
Having said that, there are some things that a degree in translation cannot and does not prepare you for.
Dealing with people, be they clients, bosses or agencies, is a big element to thriving as a translator, both freelancing or as a translation agency. The ability to form lasting connections and make good impressions doesn't just rely on your ability to translate, it also relies on your punctuality, approach, politeness and responsiveness. Translators must be quick to adapt and even quicker to provide work sometimes. The client will likely have little sympathy if you've chosen to take on too much work. They expect you to deliver their complete translation, as simple as that. As such, the life of a translator can often be that of stress. Dealing with multiple clients and their demands, learning to invoice and chasing unresponsive clients, having a fail-safe in case your computer crashes mid-way through a mammoth translation project – these are all examples of the horrors that many translators must deal with daily. Ultimately however, there isn't really really any formal training for these problems.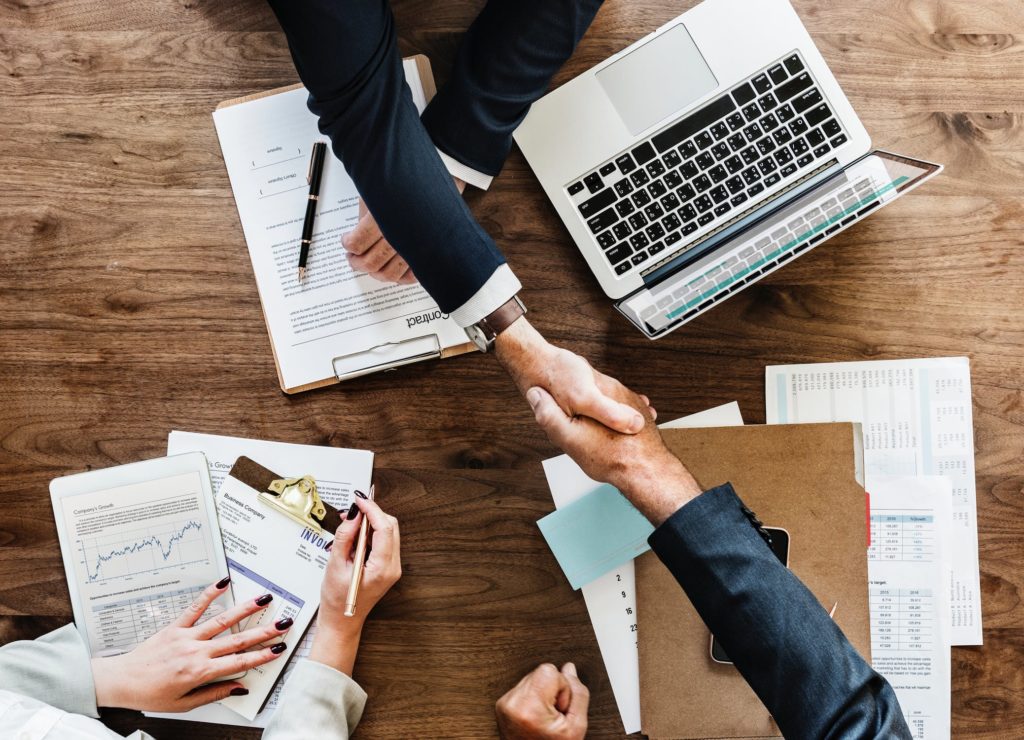 The best advice would be to learn from other professional translators, be quick to adapt and flexible with your work and approach. The key to being a professional translator is quite often less about translation, and more about organisation, communication and an unwearied approach to get the job done.