Providing Certified Translations to the Home Office
Master Legal Services are an expert immigration firm with a successful track record of assisting both individuals and business with all their immigration matters.
They have written this short blog post for us detailing the considerations you need to make when you are providing certified translations to the home office.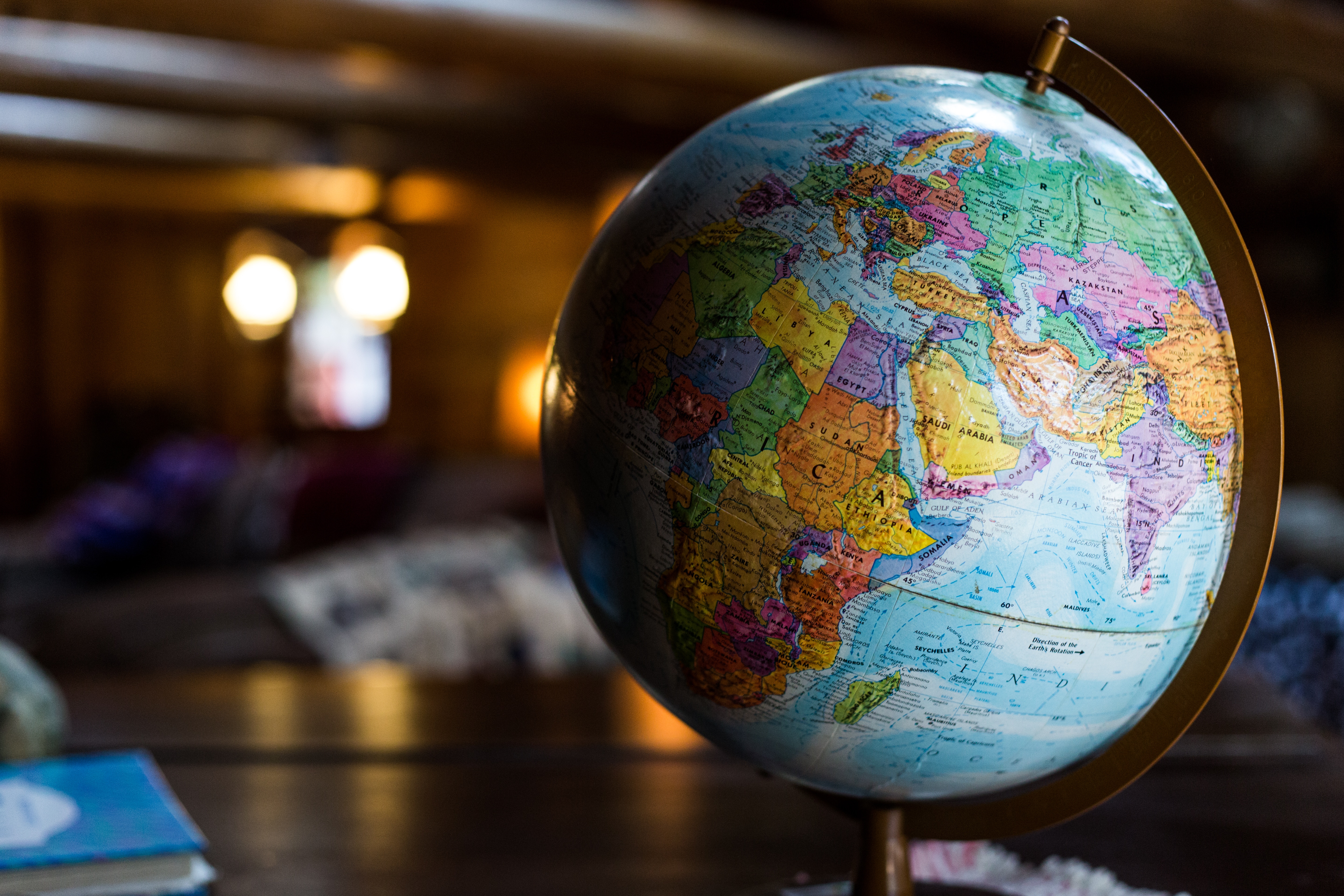 With all Home Office applications, you will be required to send documentary evidence alongside your application. It is common that some of the documents you will need to provide will be issued in your home country.
When you have documents that you want to submit to the Home Office that are not in English, you need to send the original document with a Certified Translation, otherwise the Home Office will not give any consideration to this piece of evidence with your application.  These documents include, but are not limited to:
Birth Certificates
Marriage Certificate
Academic certificates
Some National Identity Certificates
Any letters
Statements
A common mistake made is that the applicant does not provide a translation; or that the translation provided does not meet the standard of a Certified Translation.
So what is a Certified Translation?
A Certified Translation is one where the translator attests to the accuracy of the translation
The Certified Translation must include:
the date the translation was made,
the translator's signature,
stamp and seal of the translation company and
include details of the translator's full name and contact information or that of the translation company's representative.
Common Mistakes that applicants make with regards to translating their document:
Not translating the whole document
Providing an undated translation
Providing translations that are inaccurate
These mistakes cause unnecessary long delays in the application process and can result in a refusal.
For this reason it is vital to your application that your documents are translated by a trusted and reputable certified translation company and one that has experience with understanding the Home Office standards.
How can we help:
Master Legal Services can help you with all of your immigration needs. Contact them directly for tailored expert advice.
T: 0208 935 5205
E: a.s@master-legal-services.com
TranslationsInLondon are able to provide high quality Certified Translations. Please get in touch via the form below for further information. You can learn about other forms of official translations here.